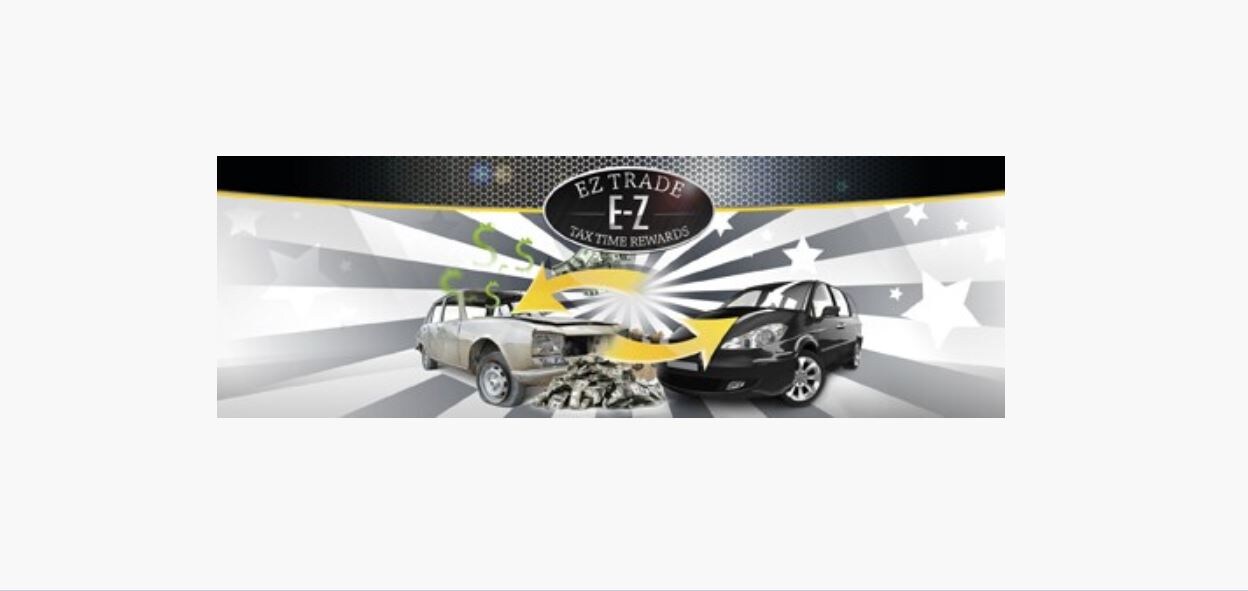 Think driving a Nicer, Newer® car is a fairy tale?
 Not anymore!
RC Hill here from RC Hill Mitsubishi
And this month I decree-
Everyone drives for $.21 down during my
 EZ Trade Sales Event Tax Time Rewards.
So if you've fallen out of love with your old ride,
I wanna help you ride off into the sunset
 In a Nicer, Newer® car for just $.21 down.
Is your credit history less beauty and more beast?
Credit mishaps are a tale as old as time,
But my For The People® Credit Approval Process is magic.
Hurry! I've got more than 3 wishes,
But the magic won't last long.
When: This Week
Where: RC Hill Mitsubishi
Call to Make Your VIP Appointment For Best Selection
866-822-9715
*Credit requires bank approval. Negative equity may be refinanced. Vehicle purchase price affects actual discount. Offer absolutely ends on April 30,2021. "Nicer, Newer"  are registered trademarks used under license. 
Hours
Monday

8:30am - 8:00pm

Tuesday

8:30am - 8:00pm

Wednesday

8:30am - 8:00pm

Thursday

8:30am - 8:00pm

Friday

8:30am - 8:00pm

Saturday

8:30am - 6:00pm

Sunday

11:30am - 5:00pm